Find Your Path to Wellness
30-Day Unconditional Returns - Your Satisfaction is Our Guarantee!
View all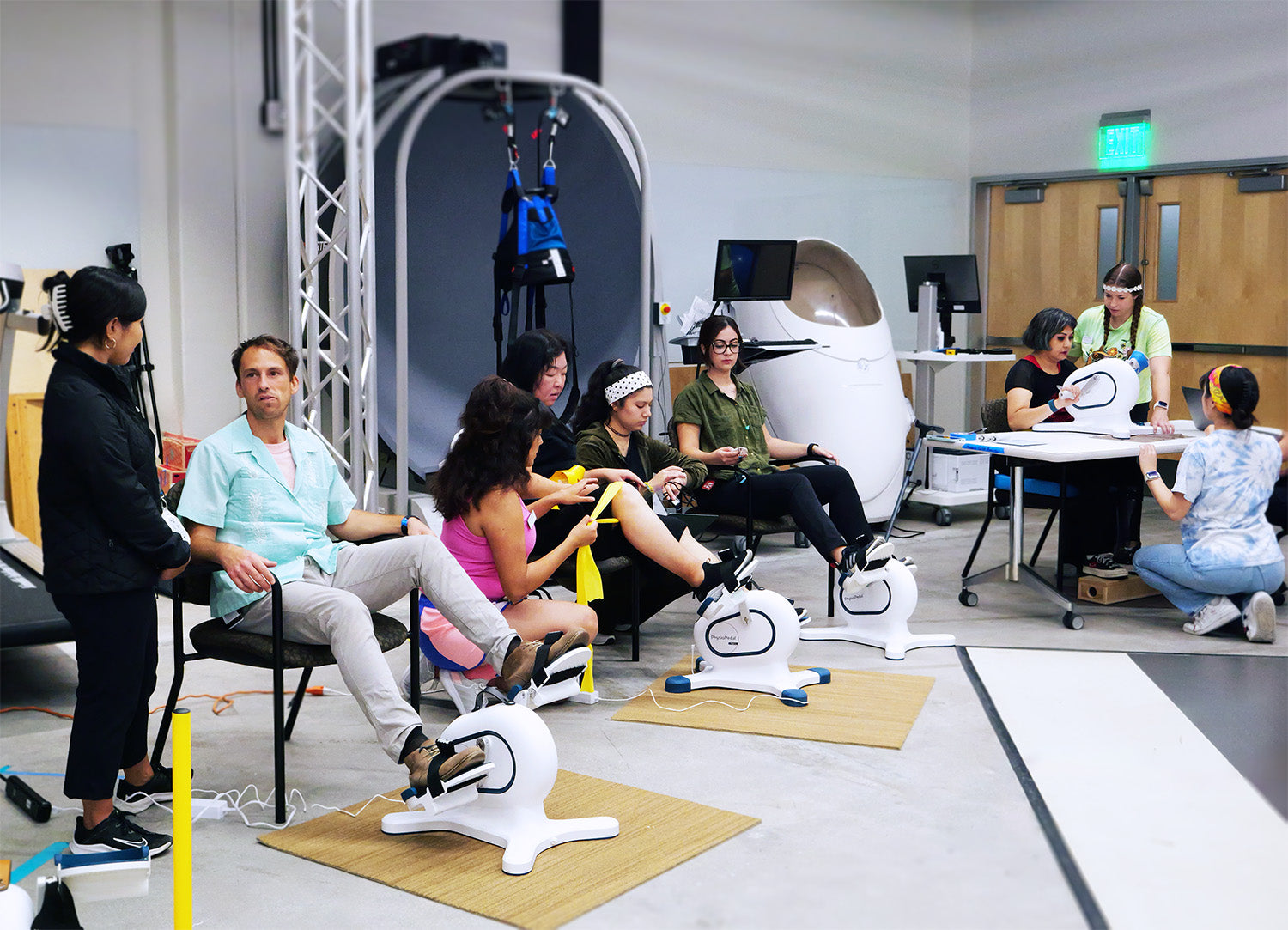 "PhysioPedal uses a motor to assist users in exercising at a greater rate and duration, increasing heart rate with highly repetitive movements. This stimulates neuroplasticity in the brain, improving motor function and mobility. It is commonly used in clinics and hospitals to reduce symptoms of post-stroke, Parkinson's, MS, and other neurological conditions."
Science &Studies
Working alongside renowned Professional Medical Institutes and Academic Research Programs, Nobol's PhysioPedal aims to revolutionize physical therapy. Our partnerships provide us with cutting-edge knowledge and resources, reinforcing our commitment to improving the quality of life for all users. Together, we're developing innovative solutions and actively pursuing advancements in therapeutic technologies. We're extremely proud of these alliances, which allow us to continuously refine and enhance our PhysioPedal to better serve our users and the wider community.
Real People, Real Progress
These people are living fuller lives with PhysioPedal
Watch Their Stories
"Mom and I are so excited about the Nobol Physiopedal. Many times she can't get to the gym. This allows her to exercise her legs and arms in the comfort of her home. While she is pedaling she is on her Ipad reading news, playing bridge and other games. The time flies by.She said this machine is the best thing that ever happened to her. She feels her legs are getting stronger which is improving her balance."
Burbank, CA
Husband & Caregiver
"My wife and I have been so excited to try this out! With her situation, I was surprised that she could cycle with the PhysioPedal on her own! At one point, she said she felt like she was pedaling, which was HUGE! Because neuroplasticity and making brain connections are so important, and this machine works perfectly for her."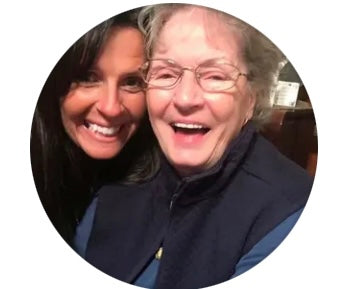 "This is going to be absolutely amazing to have in our lives! I am a caregiver for Nana, and we just received a #PhysioPedal it is absolutely easy to put together and check it out. This is going to be wonderful for Alzheimer's and Dementia; it's going to be helpful for living in Massachusetts and having huge snowstorms and not being able to go out. It's going to keep us moving, keep her active, and keep her legs strong, which is the most important thing."
Taunton, Massachusetts
TikTok: @itspyxie
"So we got a PhysioPedal for Grandma. It's this Cordless Self-Pedaling Machine that can really nicely packaged with hand pedals and foot pedals. We also got the jumbo foot pedal! I showed Grandma how it pedals on its own, and she was impressed by it. There are also different settings; you can adjust the speed, and you can also change the direction that its flows in. There are other settings too, you can pedal by the calorie, the mile the minute. You can also put a timer on it if you want to. I showed Grandma how foot pedaling works and she was into it! So this PhysioPedal is definitely approved by Grandma!"
"What's really cool is how portable it is to carry around, and you're getting your lower and upper body exercise, and it works at your abs, your core, your legs, and your calves, and it's a great all-around, easy-to-use, and easy-to-assemble workout device that really can go anywhere in your home, and it just gives you the ability to keep the blood flowing in your body, and it's a nice workout. Again, it's a great device; I highly recommend it."
Arizona
Instagram: @lifewithgrams
"I was so happy to receive this PhysioPedal by @nobol_official
Grams hasn't had as much energy & there's been more siting in her chair. This provides assisted cycling therapy so it can keep her circulation & body moving without much effort from her which will be just what we need as she progresses."
Instagram: @kameronsarah
"This machine was so simple to put together. It seriously took less than five minutes! I love the concept of this machine. As my dad progresses with Alzheimer's disease, he gets less and less active. So this is the perfect way for him to get the exercise he needs, even in the cold months or even when he doesn't feel like it. This uses Assisted-Cycling Therapy, so it does all the work for you."